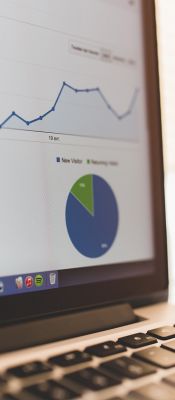 Our primary goal as tax professionals is to be available to provide guidance to enable our clients to make informed financial decisions. We deliver only the highest quality work, and the proof is in the success of our clients. Our firm's reputation lies in the experience and expertise we provide on a daily basis.
Early advances from Republic Bank available.
TAX PREPARATION
---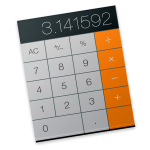 H.W. Spivey & Associates LLC can take care of complex tax preparation for individuals and businesses so you have peace of mind that your taxes are done right.
Tax Professionals- Providing the best solutions for your business
Our team has volumes of experience working through IRS audit strategies and financial issues. We guarantee that your business is in good hands at all times.
Tax Returns
H.W. Spivey & Associates LLC can assist with your personal and your business tax matters, in a responsive and accurate manner.
Bookkeeping
H.W. Spivey & Associates LLC offers comprehensive bookkeeping and accounting services to guarantee your business operates at maximum potential.
Payroll
H.W. Spivey & Associates LLC can help you pay your employees quickly and easily with our Payroll Services. Our plans are designed to swiftly create paychecks and calculate payroll taxes.
Financial Planning
H.W. Spivey & Associates LLC creates solid financial plans with clients and their specific business needs in mind. Work with our financial experts to plan your future financial state. We also prepare wills and trusts.
3590 Fenley Road
Cleveland Heights, OH 44121